to Creative Kids Educare Centre!
We're a privately owned Gold Coast childcare centre nestled away from the 'hustle and bustle' in Runaway Bay.

Overlooking a picturesque leafy park and considered a 'home away from home' for children for more than 20 years, we pride ourselves on shaping well-rounded little people and facilitating the best possible start in life.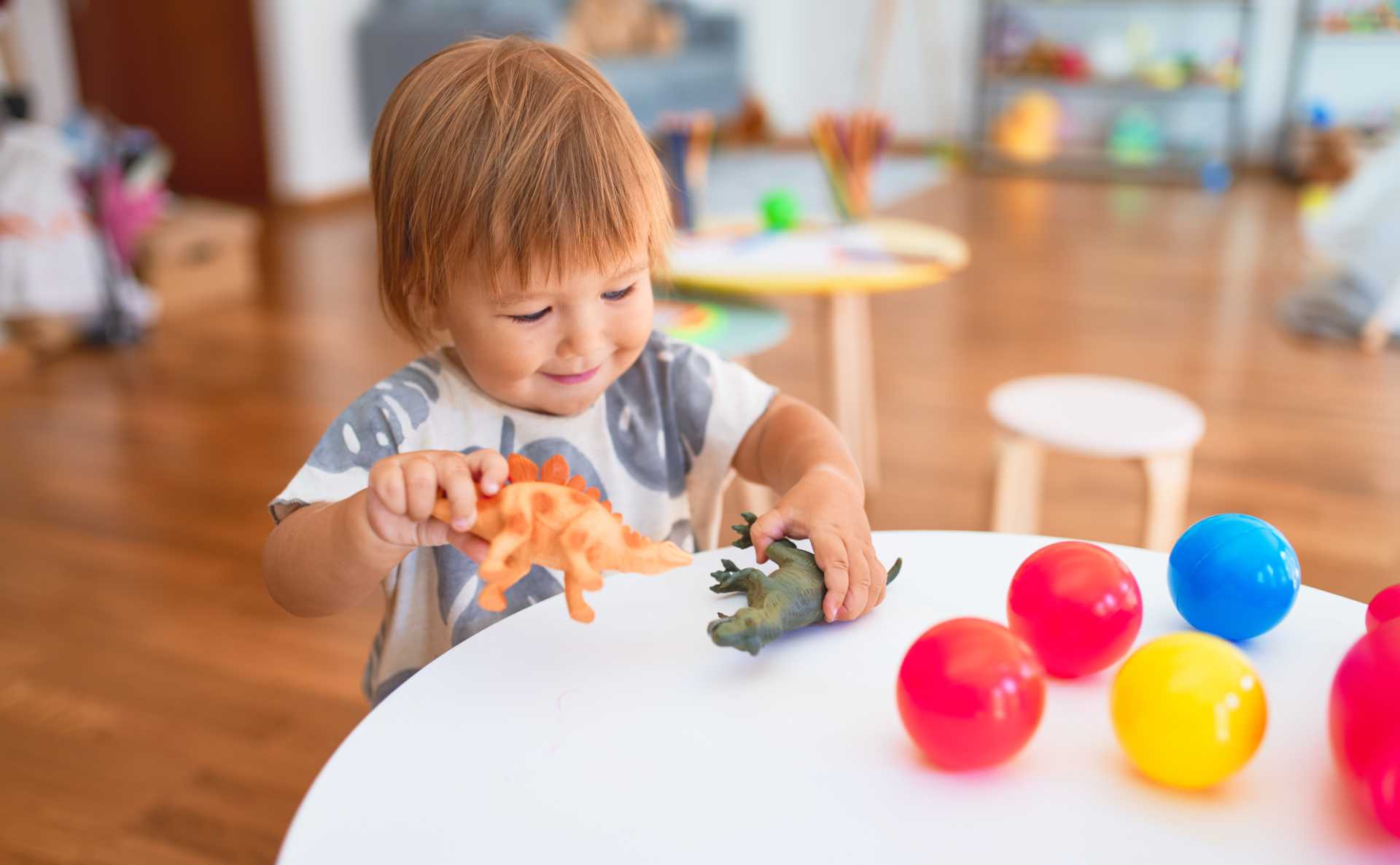 We offer long day care services (6.30am – 6:30pm, Monday to Friday) 51 weeks of the year for children aged 6 weeks through to preschool, with all meals/snacks, nappies and wipes provided. Our Government approved program is run by our outstanding team of qualified and passionate educators, several of whom are long-standing members of the Creative Kids family!
Working alongside mums and dads we see ourselves as partners in parenting, paving the way for a smooth and fun-filled yet educational transition from home, to childcare, to preschool and then finally, to big school!
We are proud to offer so much more than the average day care centre. Check out Why Choose Us to find out how we are different, and why your little one/s will reach their full potential in our care.